It is time for another Newsletter Hop at Gotta Pixel. If you are subscribed to all the designers newsletters then these are the wonderful packs you should get, all for free from their newsletters.
This is my contribution: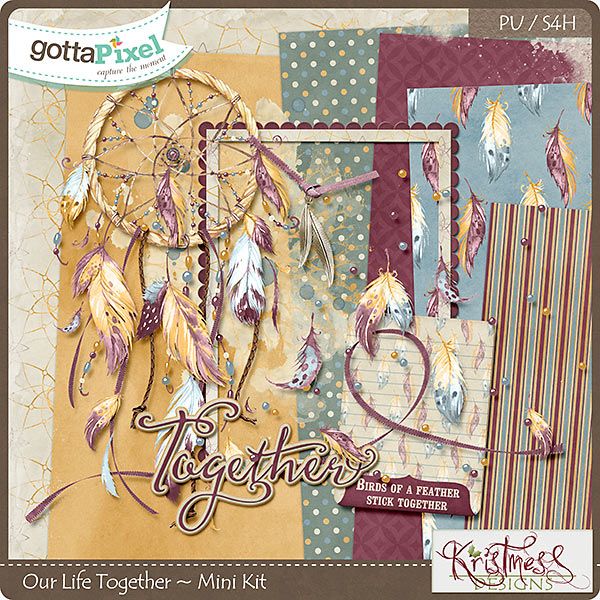 Sorry the link has expired. Why not subscribe to my newsletter so you don't miss any more freebies!